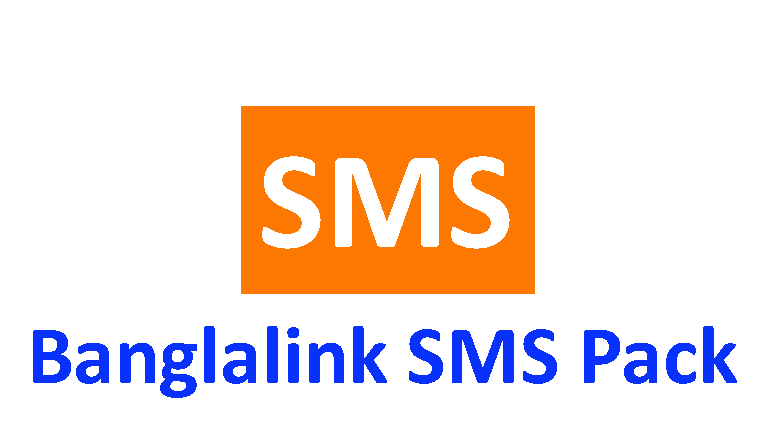 Banglalink SMS Pack 2019 any operator used. All Banglalink customers will be able to use SMS Pack. If you would like to buy this offer, you can buy from here. Banglalink's SMS packs have been updated. They have already released some excellent SMS bundle packages. These SMS bundles are applicable to any operator.
Banglalink SMS Pack 2019 can be used in the long run. Here are published weekly, semi-monthly, monthly. If you want to use the offer, you can pick it up from here. The Validity of each offer is #SMS Pack validity 7 days, # New SMS pack valid 15 days, #bundle package expires 30 days.
Link: Robi SMS Pack
Banglalink users can purchase this SMS bundle and use it in any operator. However, the bundle packages are offered at the lowest price. I think if you contact someone through messaging you can buy from here if you need more SMS packs.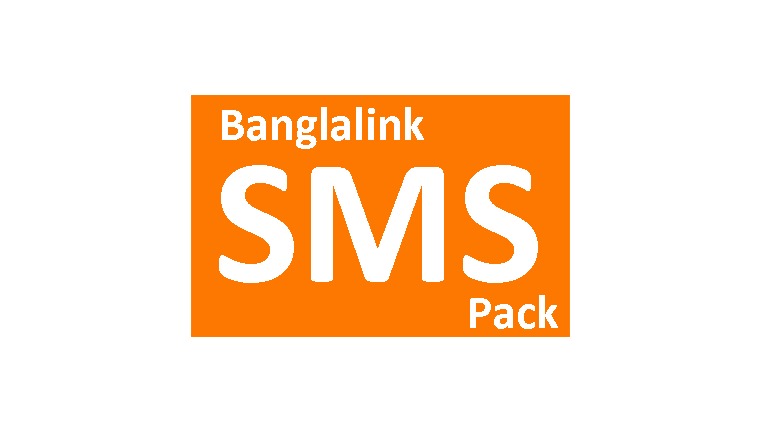 Here we have listed some SMS offers, you can pick up the offer from there. Banglalink is the most powerful among the Mobile operators in Bangladesh. The services offered to them are extremely quick. A network of BL is provided in all places of Bangladesh. Currently, 4.5G has been introduced, but they have tested 5.5G in the military. However, The 5.5G network will be launched soon.
Banglalink SMS Pack 2019:
You can buy 30 SMS for only 3Tk to which expires 3 days. In this pack, you are receiving 30 SMS. You can take the offer by dialing USSD Code. You can dial * 1100 * 8 * 4 * 1 # to get the offer.
Now you can get 70 SMS for just 7 Tk. You can safely accept Banglalink SMS Pack. The bundle pack is priced at just 7 Taka. To activate this offer dial * 1100 * 8 * 3 * 1 #. SMS Validity is 7 days (1 week).
Check offer: Airtel Balance Check
Do you want to get 200 SMS for 15 days with 15 Taka? If so, you can buy from here. You must dial a USSD code to activate this offer. If you want to launch this SMS pack then dial * 1100 * 8 * 1 * 1 #. Duration is 15 days.
Here Banglalink has released 500 SMS bundle offers for 30 days. The price of this 500 SMS pack is only 30 Tk. This offer applies to all prepaid customers. You will be able to enjoy this offer. To start this offer dial * 1100 * 8 * 1 * 1 #. SMS duration is 30 days.
Banglalink SMS Pack 2019 (Any local operator) Details:
| | | | |
| --- | --- | --- | --- |
| Price | SMS | Validity | USSD Code |
| 3 | 30 | 3 days | *1100*8*4*1# |
| 7 | 70 | 7 days | *1100*8*3*1# |
| 15 | 200 | 15 days | *1100*8*2*1# |
| 30 | 500 | 30 days | *1100*8*1*1# |
Terms & Condition:
To check your SMS balance dial * 124 * 17 #
BL SMS can use any local operator
You can buy the offer multiple times.
Can be used anytime in 24 hours.
Data Pack can use 2G / 3G / 4G networks.
With SD, VAT & SC Included.
Source: Banglalink
More offer: