Latest Airtel Internet Offer 2019. Airtel customers are getting great internet offer 2019. Airtel 3G internet is only 12 Taka. All customers can take this internet pack. This internet package used for Facebook & Instagram. The lowest price internet package. Mobile operators Airtel in Bangladesh is offering this offer. Social Pack offers in Airtel. 3 GB [email protected] 12Tk, Social Data Pack. To purchase the offer, dial * 123 * 012 # or recharge  12Tk. The validity period is 15 days.
Airtel Internet offer 2019 – All Airtel package 2019
We can get all information about Airtel Internet, Minutes and SMS Package 2019 on our website. I will publish a new internet offer every day. Every day we use the internet. It is impossible to move through the internet nowadays. New data pack for them.
Airtel Internet Offer 2019 – Terms:
To activate the package, dial 123 * 012 # or Recharge 12Tk
The amount of data: 3 GB.
Duration – 15 days.
Prepaid and postpaid customers can use this data pack.
Data pack for 2G / 3G / 4G network
This patch is for Facebook & Instagram.
To check Airtel internet balance dial * 3 #.
Great internet offer for Airtel customers. Now the number of Airtel SIM users in Bangladesh is about 2 million. However, Airtel has introduced packages for new customers. We know which the most useful offer is for customers at this time. These offers can be taken and used by all customers, we provide that internet pack. Airtel is not behind Bangladesh Internet Service Company. They are also excellent like other network service companies. Airtel has launched the 4.5G service starting from 2G. In this, customers will get more service quality. Starting from a low price to high-value internet packages. In this, low-end customers can take their services and customers of high quality can easily purchase. We offer internet term for a longer period of time. All offers in the Airtel are discussed below.
Airtel Internet offer 2019 – All Data package 2019
Airtel 1GB 29 Taka offer –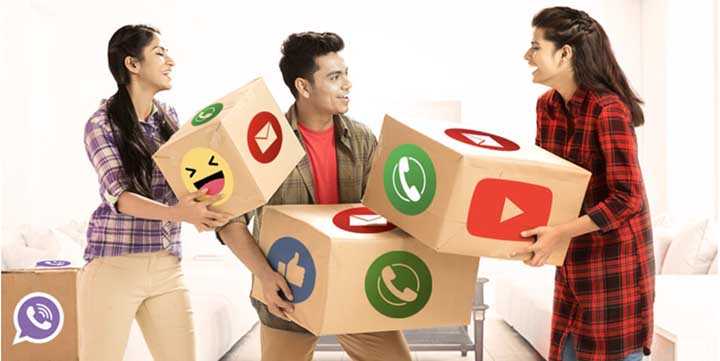 Airtel is getting 1GB internet at only 29 Taka. Airtel has a great offer of 29 Taka for using 72 hours of internet. This internet offer is available only if the customer gets 1GB internet. All Airtel users of Bangladesh will be able to buy. For 2G and 3G and 4G SIM. Customers will need to dial * 123 * 025 # to recharge this offer or recharge 29 Take. Internet validity is 3 days (72 hours). To check internet balance, dial * 3 #.
Airtel 2GB 38 Taka Pack
Airtel means Dhamaka internet offer 2019. If you are an Airtel customer then you will get the new Dhamaka internet package. Airtel got 2GB internet at only 38 Taka. Customers of 2GB Internet Airtel will be able to avail this offer by paying 38 Tk. To enjoy internet offer, dial * 123 * 038 # or recharge at 38 Take. Internet validity is 3 days.
Airtel 3GB 44 Taka-
Airtel is the highest quality service provider in Bangladesh. Airtel 3GB internet at only Tk 44. 2 GB regular package + 1GB 4G SIM. The data pack can be purchased with the USSD code. To enjoy the offer, dial * 123 * 044 # or recharge at 44TK. Data validity is 3 days.
Airtel Offer 2019 – All Terms:
Prepaid customers can buy through recharge, USSD and APPS.
Can be used on 2G / 3G / 4G networks. Some offers are useful in 3G SIM. To check all internet balances, dial * 3 #.
More Internet offer: